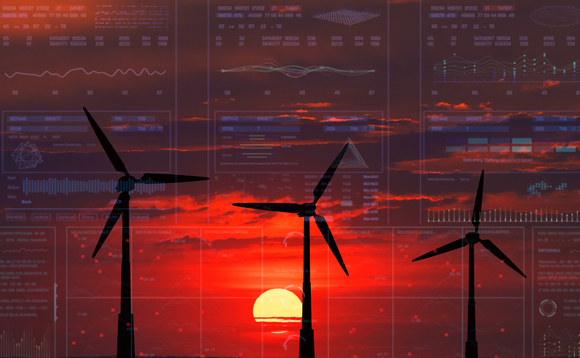 Pedro Gonçalves looks at how the significant variance in the number of methodologies that have emerged in recent years is hampering asset managers.
The economics of climate change
The race to reach net zero emissions hit a bump in the road when the International Energy Agency (IEA) said that current climate pledges "fall well short" of what is required to achieve net-zero carbon dioxide emissions by 2050.
Exploitation and development of new oil and gas fields must stop this year and no new fossil fuel boilers should be sold from 2025, if the world is to achieve net-zero emissions by mid-century, according to the IEA.
"Getting to net zero will be challenging. No one has ever decarbonised an entire economy before," Sarah Chapman, global chief sustainability officer at Manulife, said.
"Addressing climate change is a team sport - no one of us will win without all of us playing a role."
ESG Blog: US companies not disclosing employee breakdowns by race or ethnicity
But with global organisations saying that the world needs to do more in order to meet the 1.5°C global warming target in the Paris Agreement, some believe net zero to be rhetoric.
"Net zero is better than not having anything", Nick Lyth, founder and CEO of Green Angel Syndicate, said, but "it ignores the problem of the carbon concentrations in the air already that are causing global warming".
For Maria Lombardo, EMEA head of ESG client strategy at Invesco, net zero is more than calculating carbon foot printing, "it is a systemic call to change and improves the relationship with our planet and to find solutions to protect its future".
"In asset management, the aim to net zero should be seen as a driver to change the dynamic of the industry, and by the way we responsibly act towards planetary issues".

Sustainable Investment Festival, 22-25 June
Investment Week's parent company Incisive Media will host its inaugural Sustainable Investment Festival this summer, featuring keynote speakers, innovative breakout events and sessions to help investors navigate this rapidly-evolving area of the market. Click here for more information.