City watchdog considers easing suspension rule for SPACs
FCA proposes changing how SPACs can list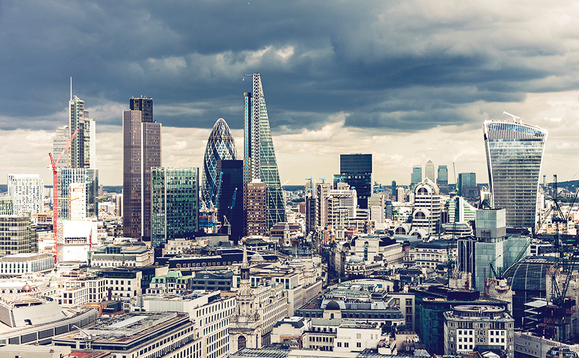 The Financial Conduct Authority (FCA) is proposing to amend the current rule that trading in a listed Special Purpose Acquisition Company (SPAC) should be suspended at the point where it identifies a company to acquire.
Currently a SPAC listing is typically suspended at the point it identifies an acquisition target. Suspension seeks to preserve market integrity during a period when limited information on a prospective deal could result in disorderly trading in a SPAC's shares.
SPAC deals propel Q1 M&A activity to strongest start since 1980
The FCA said it was now proposing a waiver on that suspension. "We are consulting on a set of clear conditions based on which we will not look to suspend the listing of a SPAC. These changes should encourage issuers that are willing to provide transparency and strong protections to investors.
"This should support market confidence and aligns our approach more closely with standards in other international markets," Clare Cole, director of market oversight at the FCA said about the proposal.
"We would expect our changes to provide a more flexible regime for larger SPACs, while still ensuring investor protections, potentially resulting in a wider range of large SPACs listed in the UK, increased choice for investors and an alternative route to public markets for private companies," she added.
A case of caveat emptor? Managers approach with caution as SPAC surge welcomed to UK market
The regulator's work to strengthen protections for investors in SPACs, follows the recommendations of the Lord Hill listings review in March. This review included liberalising listing rules for SPACs, with expectations that the changes would help to grow the number of listed equity opportunities available in the UK.
It follows a recent surge in SPAC activity, with the full-year annual record of 256 SPAC IPOs set in 2020 already surpassed this year, with 258 launched by 11 March, according to Refinitiv research.
The SPAC surge has seen many investment professionals urge caution amid concerns over transparency and the potential bubble implications of the so-called 'blank cheque' vehicles.
Back to Top