Tatton AM growth plans reveal 'great appetite' for multi asset, OEICs and passive acquisitions
Making big waves in the multi manager space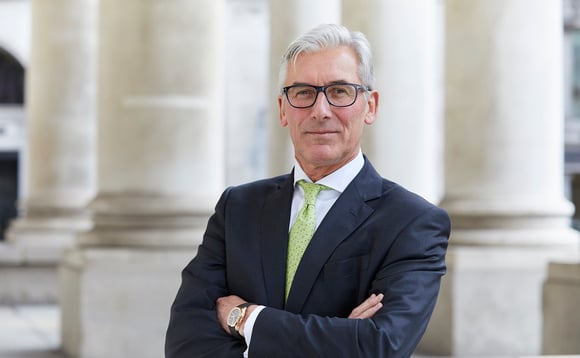 Tatton Asset Management is eyeing opportunities from rival providers exiting the market, with the firm looking to purchase multi asset, passive and OEIC ranges from other houses in efforts to bolster asset growth.
'Not a typical fund management play'
Tatton's annual results revealed a successful year for the group, with profits ballooning to about £10.3m from £5.9m in the previous year, revenues up 22% to £21.4m, and discretionary AUM up 9.6% to £6.7bn.
Almost three years on from its July 2017 IPO, the firm's share price is up by around 60% at time of writing and has held up well year-to-date with a return of 14.3% as of 24 June, buoyed by its latest positive financial results.
Notably, at a time of widespread cuts Tatton also increased its final dividend by 14.3% to 6.4p, giving a full year dividend of 9.6p per share, which is 1.9x covered by adjusted earnings per share.
Hogarth noted that Tatton had no gearing, and came into the coronavirus crisis in the first quarter of 2020 "in a strong financial position with cash on the balance sheet", and the firm had been on track to grow total AUM to £8bn before the market correction.
Tatton was also not forced to take advantage of any government support scheme during the crisis and did not furlough any staff, having implemented a moratorium on material capex, and frozen salary increases and bonuses.
In an investor note following Tatton's results, Nik Lysiuk, financials research analyst at finnCap Group, said that while Tatton "were unable to add a total additional billion of AUM, performance remained robust".
He added: "Tatton is not a typical fund management play in the usual sense, where KPIs revolve solely around growing AUM and for said AUM to beat the benchmark; rather this is a platform-exposed investment, where investors gain exposure to the long term tailwinds of financial advisers… making increased use of platforms and the discretionary managed portfolios that sit on them."
Back to Top