ASI rolls out China A-shares strategy to UK investors
Mirroring $2.6bn Luxembourg-domiciled fund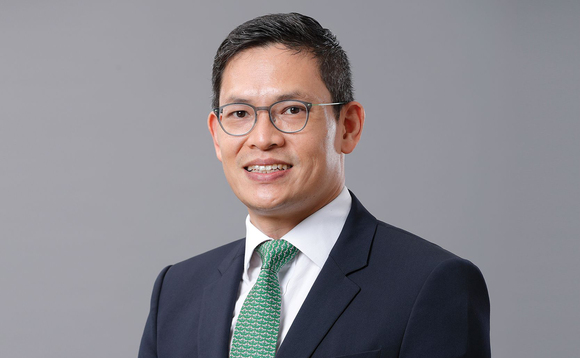 Aberdeen Standard Investments (ASI) has launched a UK-fund mirroring its $2.6bn AUM Luxembourg-domiciled China A-share strategy, which offers the country's investors access to the "backbone" of the Chinese economy.
ASI China A-Share Equity, which has an annual fee of 1% for a minimum investment of $1m, aims to generate growth over the long term by investing in a potential universe of more than 3,500 onshore Chinese companies with an A-share listing.
Chinese New Year: Which key trends are providing alpha generation in China this year?
Managed by a 24-strong team, based in Hong Kong, Shanghai and Singapore, the fund utilises fundamental research alongside ESG assessment and corporate engagement.
Launched in 2015, the firm's existing SICAV vehicle has returned 8.4% and 72.8% over one and three years respectively, according to FE. Over the same time periods, its benchmark MSCI China A Share Onshore index has returned 13.4% and 3.7% respectively.
Head of Chinese equities at ASI Nicholas Yeo said: "China is the world's second-largest economy, one that is set to overtake that of the US within a generation. It has created wealth and enriched its people in an unprecedented manner.
"Investing in A-shares is one way of accessing the kind of companies that form the backbone of that growth and Chinese authorities are actively encouraging foreign investment.
"But investing is not without its challenges. Corporate governance standards are improving but still relatively low and the A-Shares market can be extremely volatile.
"The approach we have taken to these challenges is to focus on company fundamentals and not simply buy into the generic trend of China's growth, and this has really paid off in recent years."
FTSE Russell to include China A-shares in major benchmarks
ASI's global head of sales Alex Hoctor-Duncan added that the latest launch will allow UK-based investors to access "a relatively young, exciting market which has seen increased exposure within mainstream global indices".
He added: "China A-shares are certainly not for the faint-hearted but from a long-term perspective, in our view they could offer attractive opportunities."
Back to Top