ESG investing: Is it time for an education overhaul?
Rethinking ethical investing for the present day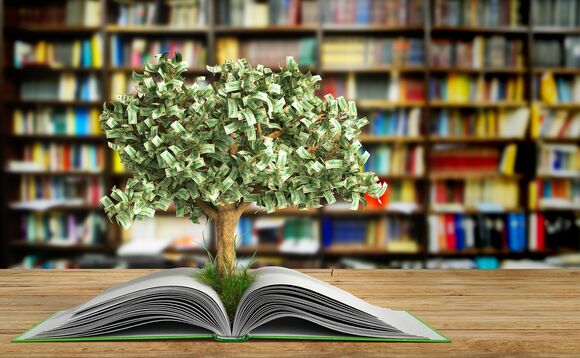 Investment professionals are concerned demand for the ESG sector may have overtaken the sector's development as they say the area is becoming increasingly difficult to invest in despite the surge in popularity for ESG products.
Commentators have said the ESG [environmental, sustainable, governance] space lacks in reliable, comparable information, with a recent survey from Morgan Stanley finding out of 118 large asset management...