Three trust picks for ESG portfolios
Which products get the green light from investors?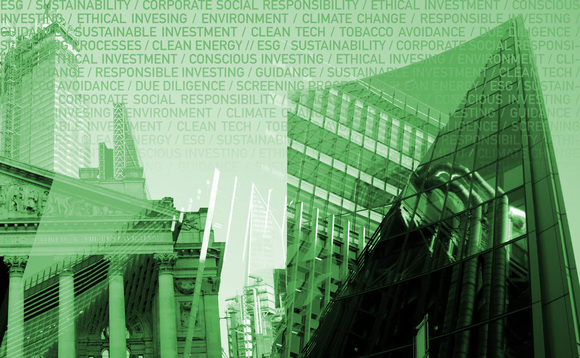 ESG investing has been a major theme among open-ended fund managers for quite some time, with both asset managers and asset allocators increasingly taking steps to minimise their carbon footprint, reduce sustainability risks and maximise the positive social impacts of their portfolios.
According to BNP Paribas's latest ESG Global Survey, which gathered the opinions of 178 asset managers running at least $1bn each, 62% of them already incorporate an ESG process into their open-ended funds,...