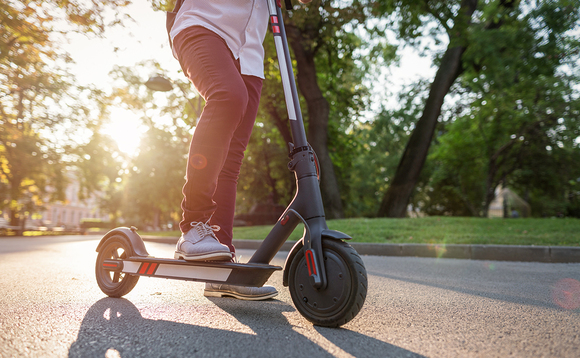 A company manufacturing electric scooters is just one example of an investment under Wellington's sustainable thematic approach, explains Dáire Dunne
Eight or nine years ago, we saw a huge period of growth for emerging markets. But the question was what would happen when countries moved away from "growth at all costs" and into more of a long-term pattern of development.
This prompted us to focus on the high-level structural changes occurring across these markets and the themes that contributed to them. Put that alongside our belief that ESG factors are linked to a company's long-term performance, and you have the essence of the sustainable thematic approach.
To give you some examples, digital connectivity is a theme that sits under the structural trend we call "social evolution". This is about giving people across the world access to digital services.
Phenomenal amounts of money have been put into the marketplace in countries like Indonesia, where there have been efforts to connect all the various islands.
Meanwhile, within our "sustainability" trend, there is energy efficiency. One stock we have in the portfolio at the moment is a producer of electric motorcycles and scooters.
If you think about the images of cities in emerging markets with mopeds and motorbikes zipping around everywhere, you can see the benefit of taking these petrol-driven versions off the road. It will have a phenomenal impact on the ability of these countries to meet their net-zero targets.
For more on Wellington's thematic approach, as well as a discussion of the firm's other sustainability strategies, read our exclusive guide
This post was funded by Wellington Management.