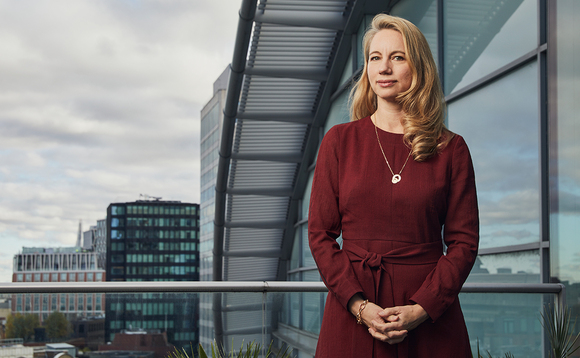 These types of company are harnessing the flywheel effect to achieve higher returns year in, year out, says Yolanda Courtines
We believe a company that's a good steward will have a strong management team, a durable governance structure, thoughtful allocation of capital and resources and a long-term orientation and will consider all stakeholders in the pursuit of profit.
When a company has those elements, in our opinion, you get the flywheel effect where a company moves from delivering a higher return on investment over one or two years to achieving that high return year in, year out.
Microsoft absolutely stands out for its approach to net zero. It has committed not only to mitigating its current carbon footprint but also to removing all the carbon it has emitted into the atmosphere all the way back to its founding in 1975.
Elsewhere, Michelin is extraordinarily thoughtful about its tyre business and how it manages risks around deforestation, rubber sourcing and labour. It also manufactures its tyres to be more durable, which reduces waste.
While that may suggest it sells fewer tyres, durability gives Michelin pricing power and brand power, and it helps win market share, while being better for the planet. That's a win-win for both returns and stewardship.
For more on Wellington's stewardship strategy, as well as a discussion of the firm's other sustainability approaches, read our exclusive guide
This post was funded by Wellington Management.