Does the US have reason to celebrate 4 July this year?
Political and economic fireworks could spell trouble across the pond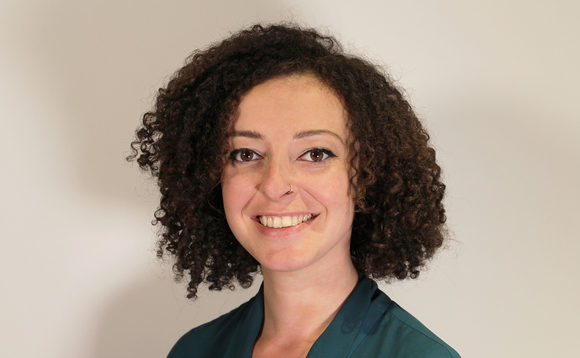 The US stockmarket has spent the large part of 11 years outpacing its peers across the globe as high-quality tech stocks have unrelentingly dominated.
Even though history's longest bull market came to an abrupt halt in March as a result of pandemic-induced lockdowns, the S&P 500 index has still managed to keep its head above water, having gained 2.8%...