Head versus heart: The six types of sustainable investor
Are you a 'moderate green' or an 'eco warrior'?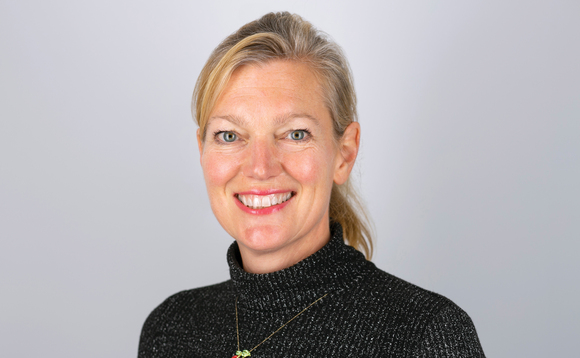 UK investors can be divided into six core groups of consumers from those who are willing to prioritise sustainability above financial returns, to those who prioritise performance above all else, according to The Great British Sustainable Savers Census, conducted by Boring Money and sponsored by Aberdeen Standard Investments.
The survey detailed two primary categories into which the six core groups can be placed, with those who choose investments that "reflect their sustainable values and lifestyle" in the 'heart' category,...