Square Mile awards three new A ratings to funds in June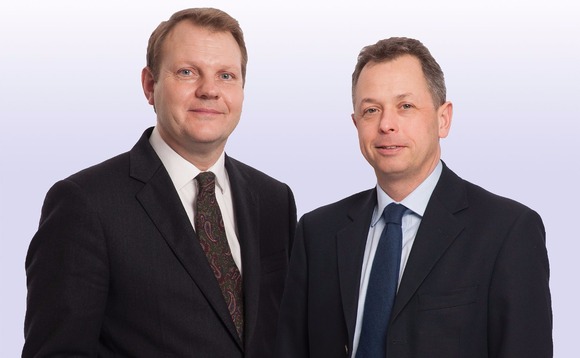 The research team at Square Mile Consulting and Research has awarded new 'A' ratings to GAM Star Japan Leaders, Royal London Short Duration Gilts and Liontrust UK Growth in the latest monthly rebalance of its Academy of Funds.
Mike Riddell and Kacper Brzezniak's £149m Allianz Index-Linked Gilt fund was upgraded to an A rating due to the team's "increased conviction" in the managers and their investment strategy.
It said: "While only launched in February 2018, the fund's managers have delivered a compelling track record over what has been a volatile period.
"This A rating recognises Square Mile's confidence in the managers' ability to continue to deliver attractive relative returns over the years ahead."
At the opposite end of the spectrum, ASI Global Smaller Companies fund saw its A rating suspended following the announcement that lead manager Alan Rowsell - who has managed the portfolio since 2012 - is leaving the company. Its current co-manager Kirsty Desson will take over the portfolio alongside its former co-manager Harry Nimmo, who also runs ASI's Global Mid Cap and UK Smaller Companies funds.
"Square Mile's analysts plan meet with the co-managers in the near future to discuss the changes and long-term plans for the fund and team more generally," the research team said. "Square Mile will update its position as appropriate following this meeting."
Despite the fact fellow ASI manager and head of multi-asset Bambos Hambi is leaving the firm to become the CEO of Quilter, Square Mile's team is retaining its Recommended rating across his MyFolio Multi Manager, Managed and Market range of funds because his "day-to-day responsibilities for the funds had been reducing over recent years" and the funds he had been running has co-manager structures in place.
The team said: "Square Mile will monitor the fund ranges closely over the coming months to ensure Mr Hambi's departure does not cause any material changes.
"However, the analysts remain comfortable that the ongoing level of resource and the experience of the remaining team will continue to support the funds' successfully."
Back to Top