New FCA liquidity rules fail to shift buyer sentiment on property funds
Reaction to NURS guidelines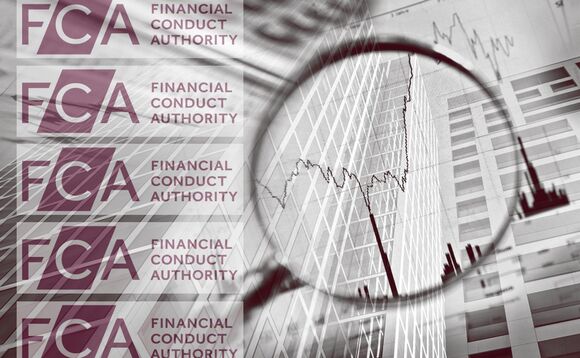 New Financial Conduct Authority (FCA) rules designed to improve the governance of funds investing in illiquid assets will do little to tackle the inherent problems in direct property funds, which have been hit with heavy outflows since the 2016 Brexit referendum, according to fund buyers.
Last week the FCA confirmed that as of 30 September next year non-UCITS retail schemes (NURSs), such as those in the IA UK Direct Property sector, will be subject to new liquidity-related requirements designed to ensure investors are "appropriately protected".
In the wake of the 2016 EU referendum, waves of outflows forced several property funds to gate to protect investors while redemptions were met.
Ben Yearsley, director at Shore Financial Planning, said he "cannot see what difference the FCA's new rules are really going to make", adding that his firm is currently in the process of exiting all direct property fund holdings in favour of listed holdings, such as REITS.
He added the FCA's rules are likely to result in "more frequent suspensions" as they "will not make any difference to fund liquidity".
Yearsley said his aversion to the sector is also due to the increasingly high cash holdings of its funds, which are "costing investors money".
In June, Investment Week reported that average cash holdings as a percentage of portfolios in the IA UK Direct Property sector had more than doubled from 10% in January to 20.5%, amid a sharper regulatory focus on their liquidity levels.
The average has now fallen but still stands at roughly 16.5% according to FE data, likely owing to providers selling holdings to meet redemptions in a year of heavy outflows.
Investment Association data shows property funds had already seen more than £1.1bn in redemptions in the year to the end of August, having also seen net retail outflows of £299m in 2018, while FE data suggests the sector has seen further redemptions up to the end of September.
Yearsley said: "I am increasingly fed up with property funds that hold 25% cash and are charging a management fee. It is just wrong.
"In effect the FCA are saying 'you are allowed to suspend funds more often'. If that is the case, managers should not be investing 75%, they should be investing 95% in property."
He added the FCA's U-turn on its plans to impose a 20% maximum limit on cash holdings was irrelevant as 20% invested in case is "still too high", especially given historically low interest rates.
The IA UK Direct Property sector charges an average OCF of 0.9%, varying from 1.54% for TIME Investments Social Long Income and 0.74% for Aviva Investors UK Property.
Back to Top