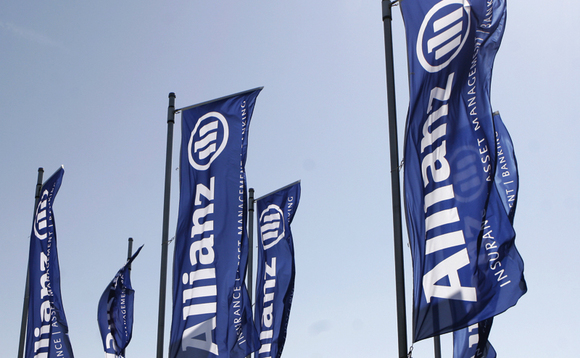 Allianz Global Investors has launched the Allianz US Micro Cap Equity fund, which will provide UK investors with access to the smallest publicly-traded US equities.
The fund will be managed from San Diego by an investment team of five, led by portfolio manager Robert Marren.
Its objective is long-term capital appreciation, which the team will aim to achieve by investing in companies undergoing "positive fundamental change", and will hold approximately 110 stocks.
AllianzGI broadens sustainable offering with Climate Transition fund launch
An ongoing charges figure of 0.45% will apply to the E share class, which is the early bird share class, while the C share class will have an ongoing charges figure of 0.83%.
AllianzGI has identified attractive opportunities across all sectors but in particular within micro-cap healthcare and technology.
Marren said: "I've spent the last 21 years investing in the US micro cap space. The asset class has delivered compelling returns because Wall Street is preoccupied with name brand large-cap stocks.
"This lack of focus on micro caps creates significant opportunities in active management, allowing us to capture early-stage/underappreciated investment ideas on behalf of our clients."
The fund will sit in the IA North American Smaller Companies sector and will be benchmarked against the Russell Microcap Growth index Total Return GBP.
'Big Short' Burry eyes small caps amid passive 'bubble' - reports
Adam Gent, head of retail/wholesale UK and Northern Europe at AllianzGI, added: "While the US large-cap space has become a familiar stomping ground for passive players, we continue to see opportunities to generate active investment returns in US micro caps.
"Robert and the team in San Diego have an excellent long-term track record in the space and this fund launch gives UK clients further access to the best of AllianzGI's global investment capabilities."