BMO GAM's Prior: Three female-led fund picks for International Women's Day
Which managers stood out?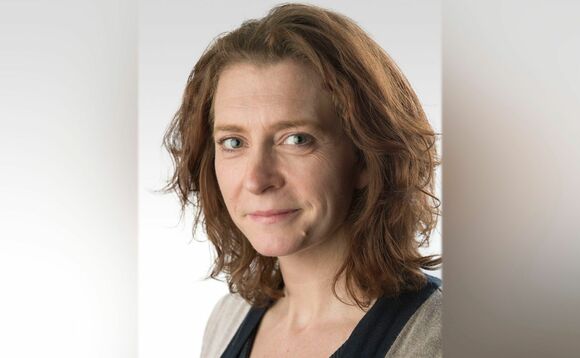 Kelly Prior, fund manager in the multi-manager people team at BMO Global Asset Management, gives Investment Week three examples of female fund managers she believes could offer investors strong performance and portfolio diversification over the long term.
Omotunde Lawal Barings' head of emerging market corporate debt and lead manager of the Barings Emerging Markets Debt Short Duration and Corporate Bond funds Omotunde Lawal joined Babson Capital Markets...