Asset managers and journalists: Life in lockdown
The start of a new way of working?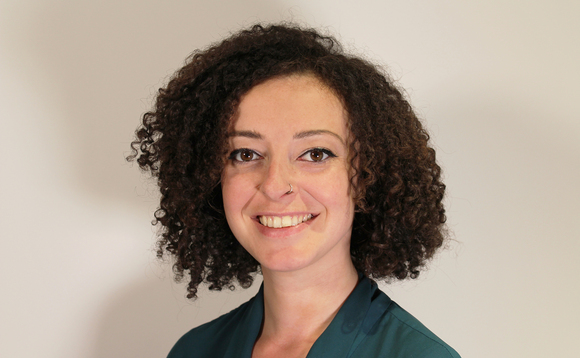 By the time this piece goes live, it will have been almost exactly one month since Prime Minister Boris Johnson gave an unprecedented broadcast to the nation, announcing that UK residents must stay home to help fight the spread of coronavirus.
With a majority of the population urged to work from home, the country has had to very quickly adapt its way of working. This of course includes the asset management and wealth management industries...