The price of progress: Will a digital services tax improve socio-political discourse?
Pushing for transparency in the age of fake news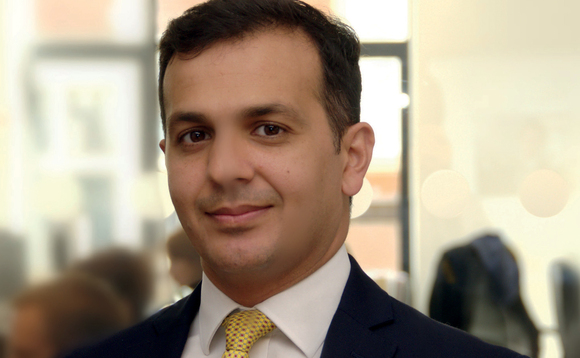 As we approach the UK General Election on 12 December, we are reminded of the power large media companies have in informing our views.
While a democratic vote can draw light to this creeping power, the change afoot in broader society is more significant than any meddling in a single election. Technological determinism is the theory...