ETF inclusion in IA sectors delayed
Had been scheduled for Q1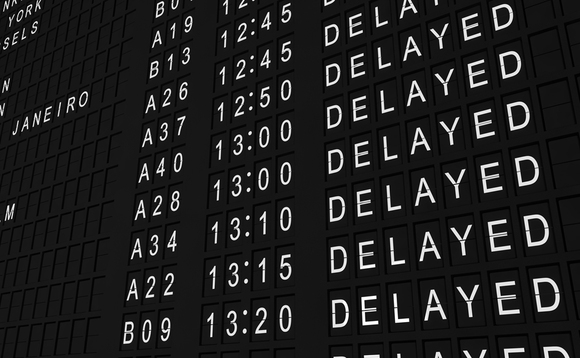 The Investment Association (IA) has delayed the inclusion of exchange-traded funds (ETFs) into its fund sectors, which had been scheduled to take place in the first quarter of this year, Investment Week has learned.
In May 2019 the IA confirmed its plans to allow investors to compare ETFs against the then- 3,500 funds sitting in 37 sectors.
The move was broadly welcomed across the industry and the IA has so far received more than 500 applications from ETF providers to include products its sectors, Investment Week understands. The initial announcement noted that approximately 200 products were eligible to apply.
Investment Week also understands there are concerns that the influx of ETFs may alter the profile of a number of sectors significantly, and the IA is now consulting with external stake holders, including advisers, fund platforms and consumer groups.
The timeline for the external engagement is unknown, as is the extent of the planned delay of ETF inclusion.
Head of market insight at the IA Miranda Seath said: "Our sectors are used by savers, platforms and advisers across the UK. As the retail market continues to evolve, it is important that the sectors are as easy as possible to navigate and retain the ability to help compare like-for-like funds.
"Our 2020 work programme is designed to achieve this and facilitate the inclusion of ETFs."
Head of personal investing at Willis Owen Adrian Lowcock said: "It is very important that this decision is taken with all due consideration. Adding ETFs will materially change some sectors and it will have an impact on performance data for those sectors both historic and going forward.
"Whilst it is important the IA stay relevant to evolving markets it is also important to understand how investors use the IA data. Adding different product types to the sectors could mean investors are not as able to compare investments on an equal footing.
"Perhaps complimentary IA ETF sectors would work initially. This would enable comparison and also allow for further assessment of the impact it would have on those sectors."
Back to Top