'There is more to come': What now after the FCA's latest illiquidity crackdown?
New NURS rules published yesterday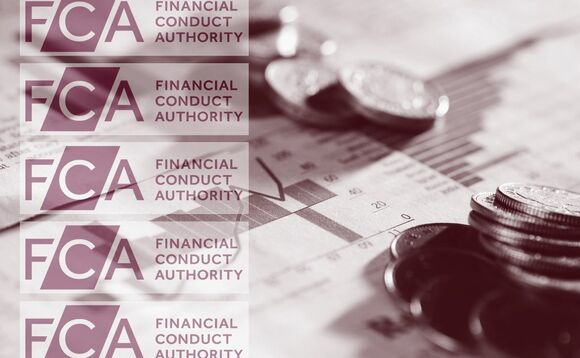 Industry experts anticipate further rules and scrutiny, as well as an unintended impact on the broader market, as a result of the Financial Conduct Authority's (FCA) latest overhaul of rules governing Non-UCITS retail schemes (NURSs) investing in inherently illiquid assets such as property.
On Monday (30 September), the FCA confirmed that as of 30 September NURSs investing in illiquid assets will be required to provide investors with clearer and "prominent" information on liquidity risks,...