The post-Brexit bull and bear case for REITs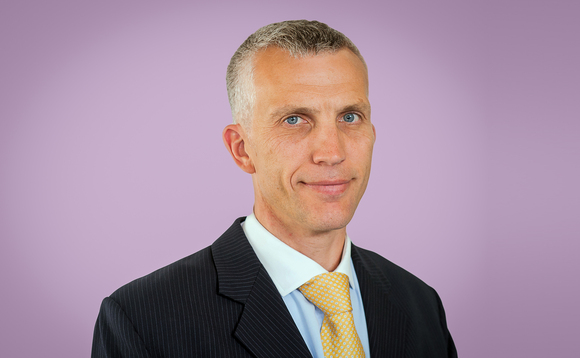 The lead-up to and events immediately following the UK Brexit confirmed to us that the optimal route into the property sector is via a 'permanent capital' model, specifically listed real estate investment trusts (REITs).
There is a raft of choice available enabling investors to target specific sectors and/or regions within the property market. The recovery in valuations in recent years has 'floated most boats', driven...