Which asset managers will survive the 'industrial evolution'?
Overcoming challenges in the industry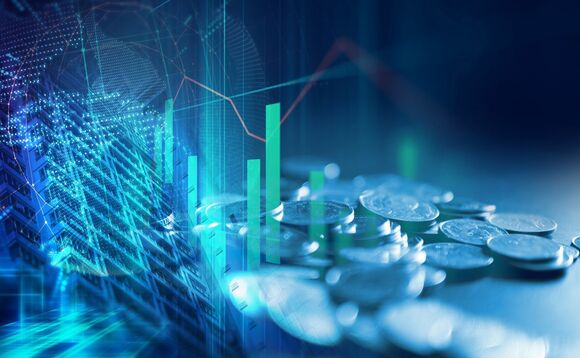 Over a third of asset managers are at risk of "melting away", with the median peer in this group only achieving an average of 7% revenue growth, cost expansion of 8% and no organic growth between 2014 and 2017, according to a new report.
In its white paper, entitled Industrial Evolution: Securing Profitable Growth in Tomorrow's Asset Management Industry, Deloitte consultancy Casey Quirk said profitable growth has become elusive as there...