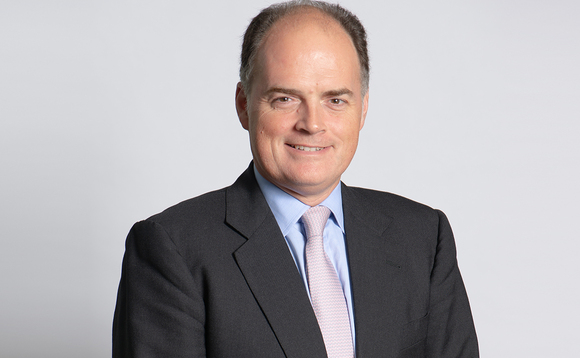 Evy Hambro is CIO of BlackRock's natural resources equity team within its alpha strategies group and global head of commodities.
He has managed the BlackRock World Mining trust and the Gold & General fund for 22 years, and is now serving as co-manager on the former following the appointment of Olivia Markham. Hambro was also...
Upgrade
Investment Week helps enlightened investment professionals to grow revenues and manage risk by reading the market more astutely via this industry leading title.
Investment Week offers:
REAL-TIME NEWS & ANALYSIS: find out what's happening in the market right now and why. Investment Week provides readers with understanding of key asset classes and opportunities for new business¬
DISRUPTION: learn how technological developments and regulatory change will shape your decisions
OPINION: incisive, useful and provocative insights from experts