Charteris CEO: More big gains ahead for gold investors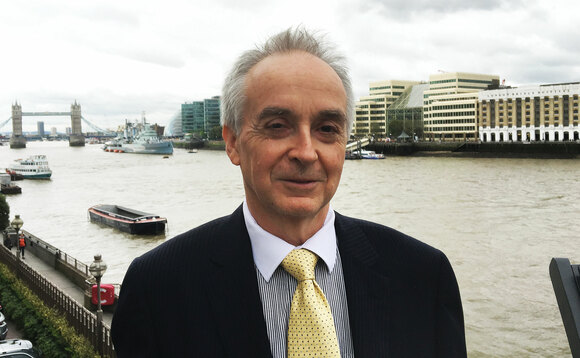 Investors who have sat out the bull market in precious metals may wonder if they have missed the train.
The gold price recently hit an eight-year high, but the good news is potentially more big gains lie ahead. Valued in sterling, gold has already outperformed all other major asset classes since 2000,...