'Deeper' cuts from FTSE dividend giants shows Covid-19 has 'wrecked' income outlook
UK dividends at lowest levels since 2014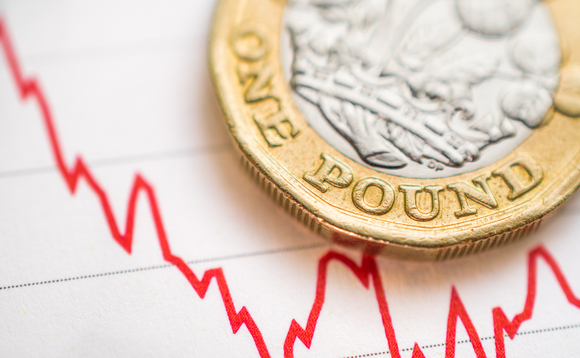 The forecast dividend payout for the FTSE 100 index in 2020 has plummeted by 17% compared to last year, according to AJ Bell's latest Dividend Dashboard report, which means that combined with an 11% fall over the previous year, UK dividends are now at their lowest levels since 2014.
"Investors also have to again assess the concentration risk which has dogged those who have sought income from the UK stockmarket for some year," Mould continued.
"Just ten stocks are forecast to pay dividends worth £34.1bn, or 55% of the forecast total for 2020. The top 20 are expected to generate 74% of the total index's pay-out, at £45.8bn.
"Anyone who believes the UK stockmarket is cheap on a yield basis, and looking to buy individual stocks, glean access via a passive index tracker or buy a UK equity income fund needs to have a good understanding of, and strong view on, those 20 names in particular."
For instance, the company with the second-highest forecast yield for 2020 is BP, but it has an earnings cover of just 0.04% and previously cut dividends in 2010.
Aviva has a forecast yield of 11.7% and a dividend cover of 1.5x, which remains well below AJ Bell's recommended buffer of 2x cover. It has previously cut its dividends in 2012, 2013 and 2019.
"Investors will have to look carefully at the list of the highest-yielding firms, as some of them have a track record of having to cut their dividend payments when times get tough," Mould warned.
"At the time of writing, Aviva is the highest-yielding individual stock, although that relies upon a consensus forecast whereby the 2020 dividend is higher than that of 2018 and the 2019 cut is seen as an aberration, enforced by a concerned regulator as the UK felt the first stages of the Covid-19 pandemic.
"The regulator leaned on banks and insurers alike and most of them fell into line, although not all did so, with Prudential and Legal & General the notable exceptions."
Back to Top