US oil price plummets to unprecedented levels: Is this the "new normal"?
Waning OPEC influence to change industry dynamics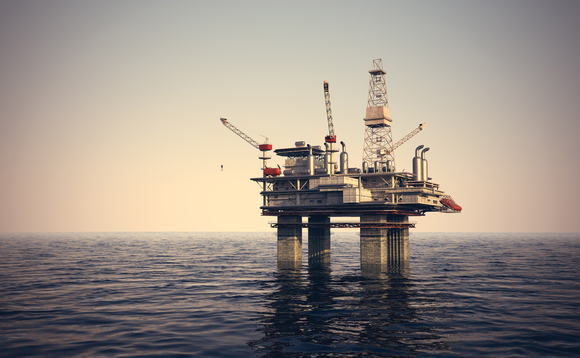 The chronic oversupply of oil and subsequent price plummet will have a "lasting impact" on the commodity and spells "trouble ahead" for investors in the asset class, according to some investment professionals.
Others, however, believe yesterday's price action was a "peculiarity of futures trading" and will not be "the new normal going forward", therefore opening up a "vast" opportunity set for investors...