Firms face 'grey areas' as value for money rules come into force
Asset managers required to publish annual value statements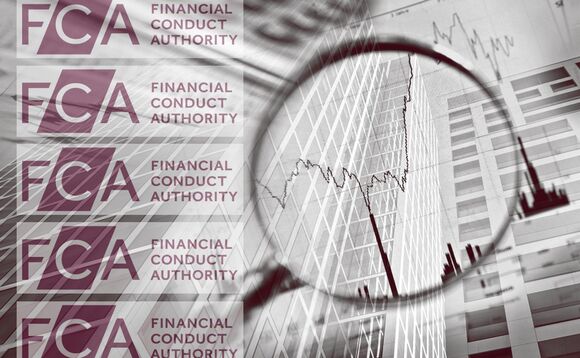 New requirements introduced on 30 September forcing asset managers to publish annual reports on the value for money offered by their fund products are overly vague and leave open too many compliance "grey areas", according to regulatory experts.
Following the Asset Management Market Study, the Financial Conduct Authority (FCA) concluded in 2018 retail investors have little capacity to negotiate with asset managers and value for money is not typically a key concern of the fund governance bodies acting on their behalf.
As a result, from Monday, asset managers will be made to demonstrate they are acting in the interests of their clients by publishing an annual public statement laying out their own assessment of value from the end of January 2020.
In efforts to guide the industry, the FCA produced a "non-exhaustive list of elements" defining value for money: quality of service; performance; general fund management costs; economies of scale; comparable market rates; compare services and classes of units.
However, Devin McCune, vice president for regulation and compliance at Broadridge Financial Solutions, warned there "is no easy or clear answer" to defining the value of their funds, adding creating processes to abide by the rules - in the short term at least - is difficult as "the FCA has provided little guidance… and this means everything is being created from scratch".
He said that while value is "related to what a fund charges", investment firms also need to consider "the nature and quality of service and performance".
McCune explained: "A fund may charge a bit more than its peers. However, it may have better overall performance, or better risk-adjusted performance and therefore provide great value to investors. [Firms] will need to look at all the pieces together to understand a fund's value."
Mikkel Bates, regulatory manager at FE, agreed that "when it comes to practical application" of the new rules "there are still some grey areas", and fund managers "still have a number of queries", therefore "further clarity is needed on some areas".
He explained the new rules require firms to publish their fees "based on comparable market rates", but the breakdown of competitor information can be seen as commercially sensitive, in which case "the question remains as to how [asset managers] can obtain the information they need to compare their own fees".
In efforts to avoid falling foul of the new regulations, research conducted earlier this year by consumer investment website Boring Money found some fund groups were focusing so much on data and detailing evidence in their assessments - for which there is no template - that the FCA's intended outcome may be getting lost.
Back to Top