Which products should investors keep an eye out for?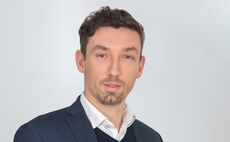 The sustainability of UK equity income streams has been called into question, with underlying dividends across the market falling by almost 3% on a constant currency basis during Q3 – the worst quarterly performance for three years.
We expect to see continued market volatility and macroeconomic uncertainty in the UK throughout 2019, not least due to Brexit.