AIM stocks can diversify UK investors' income sources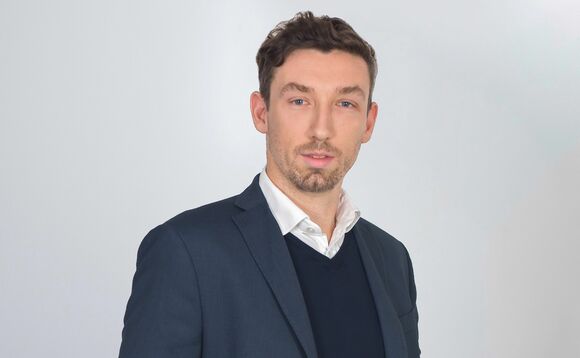 The sustainability of UK equity income streams has been called into question, with underlying dividends across the market falling by almost 3% on a constant currency basis during Q3 – the worst quarterly performance for three years.
While the latest Link Group UK Dividend Monitor revealed overall UK dividend growth of 6.9% over the third quarter, this was driven by unpredictable special dividends and exchange rate gains due to the depreciation of sterling.
In fact, 2019 is likely to be the second highest year of special dividends on record.
With more than half the FTSE 100's dividends coming from just ten companies, most UK equity income strategies are disproportionately invested in a relatively small number of mega-cap stocks.
Mega-cap dividends can be volatile, as highlighted by the 40% dividend cut for Vodafone earlier this year; concentrated, as highlighted by banking sector dividends rising 40% on the back of RBS, and Rio Tinto and BHP powering mining dividends up by a third; and unpredictable, as highlighted by the contribution of special dividends to headline dividends.
Janus Henderson: 'Marked' dividend growth slowdown underway
In addition to this, AJ Bell forecasts dividend cover for the FTSE 100 as a whole to be 1.6x for 2019. This figure has remained below 2x, a level deemed comfortable, since 2014 and reflects the largely mature nature of FTSE 100 companies, which prioritise shareholder distributions over investing for growth.
This demonstrates the importance of diversifying sources of income to mitigate concentration risk and overexposure to unstable cyclical industries.
In this space, we are witnessing numerous under-researched companies displaying considerable dividend generation potential over the coming years.
The Link Group 2019 AIM Dividend Monitor showed underlying AIM dividends for H1 2019 grew 13.9% year-on-year, compared to just 5.9% for main market dividends over the same period.
We are identifying many companies offering income stability, which are not prone to changes in dividend policies and do not rely on special dividends.
Specifically, we look to structurally attractive markets for businesses with sustainable and defensible earnings streams, healthy profit margins, and strong cash generation.
Brendan Gulston is co-manager of the LF Gresham House UK Multi Cap Income fund
Bull Points
• Smaller companies offer dividend growth potential
• Nimble small caps also retain cashflow to invest for the future
Bear Points
• Mega-cap dividends are often volatile
• Low dividend cover casts doubt on UK income sustainability
Back to Top