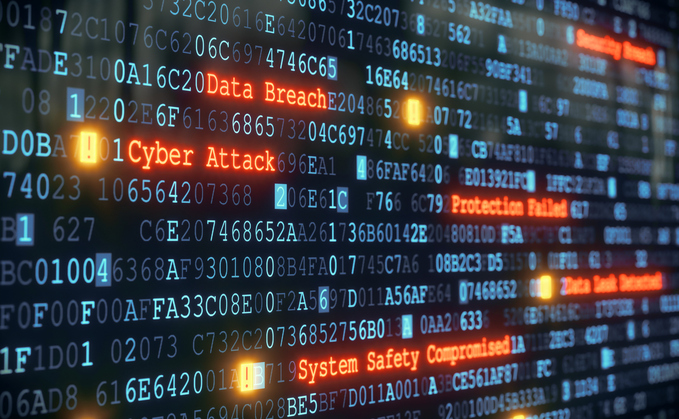 Our digitised and deeply interconnected world leaves us more vulnerable to cyber security attacks and data breaches.
Cyber criminals have a world of opportunity for attacks and disruption across industries. This year, cybercrime is set to cost us a global eye-watering $8trn. The total cost of a data breach will continue to rise, with data breaches in healthcare remaining the costliest.
Meanwhile, the rapid rise of artificial intelligence (AI) and the ability of generative AI systems to write functional code will lower the barriers to entry for creating computer programs of all types, potentially including malware, and could accelerate all aspects of cybercrime.
For investors, the cyber security market is primed for opportunity. The global cyber security market is set to grow to $376.3bn by 2029, with an annual estimated compound annual growth rate of 13.4%. Yet, the market is still underpenetrated by products and services. It is estimated that current cyber security solutions only reach 10% of the market. This presents potential opportunities for growth.
For cyber security companies, AI promises new ways to identify and stop potential attacks before they cause harm. For example, AI can identify malicious content based on what it is seeking to achieve, rather than identifying and blocking malicious emails based on static signatures, such as specific email addresses, domains, or email content.
To learn more about the investment opportunities in rapidly growing cyber security industry, explore our infographic here.