Bargain hunting in an expensive market: What do you do when everything looks too pricey?
Valuations alone may not be enough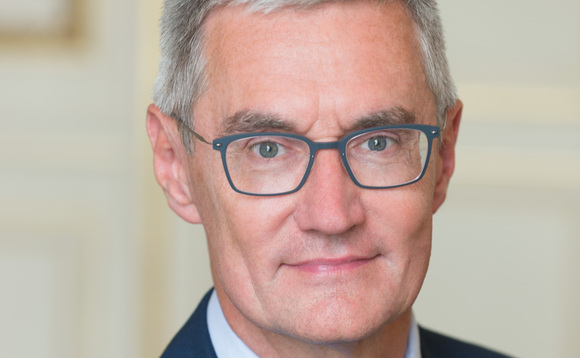 You'd be hard pressed to claim that equities are cheap these days. Most indicators used to measure the "expensiveness" of stocks deliver the same verdict – namely that both in absolute terms and compared to their historical average, equities are quite pricey today.
Bullish investors may, of course, argue that with interest rates still at extremely low levels, the dividend yields on offer are high enough to keep equities fairly attractive. There are two problems...