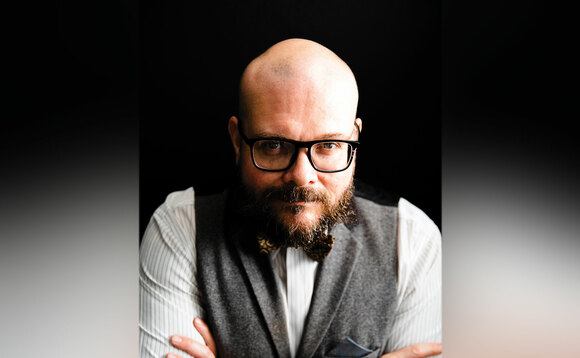 I write my latest entry while listening to the excellent Fund Boards Council iNED Bootcamp event.
What can I draw from these insights? Some common denominators include appreciating that diversification remains key to asset allocation; the schism in bond markets; that the appreciation of risk is generational...
Upgrade
Investment Week helps enlightened investment professionals to grow revenues and manage risk by reading the market more astutely via this industry leading title.
Investment Week offers:
REAL-TIME NEWS & ANALYSIS: find out what's happening in the market right now and why. Investment Week provides readers with understanding of key asset classes and opportunities for new business¬
DISRUPTION: learn how technological developments and regulatory change will shape your decisions
OPINION: incisive, useful and provocative insights from experts