United we stand: What does #TalkAboutBlack have to say about the Sewell Review?
Unity seems dishearteningly elusive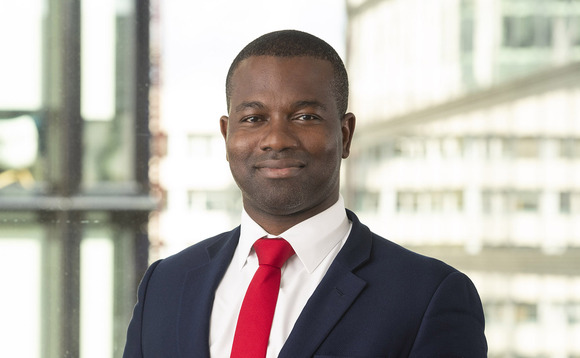 When I think about words and phrases that resonate with me, there is one that always comes to mind: united.
While many of you will assume this is simply because of my well-known passion for a certain Mancunian football team, it runs far deeper than this. When we first launched #TalkAboutBlack back in 2017,...