The numbers don't add up: Is it worth investing in China despite growth-to-returns mismatch?
Ignore the hype over Asian superpower's prowess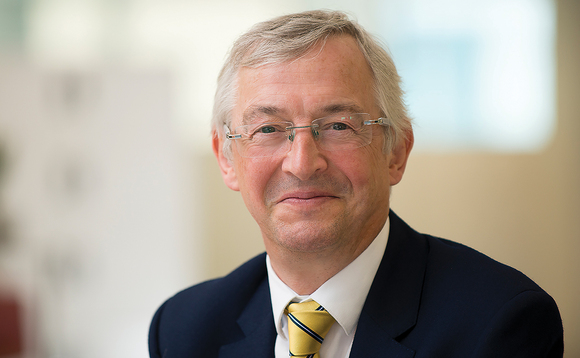 "Getting ahead of the growth opportunity". With such words, many an asset manager attempts to convince an investor to move their money into Chinese equities.
For anyone considering this, my warning is that returns will be lower and volatility higher than many an investment bank circular would suggest. When much of the Western world is mired in recession...