Crunching the numbers: When it comes to diversity, is the industry walking the walk?
Progress made, but still lots to do to close gender gap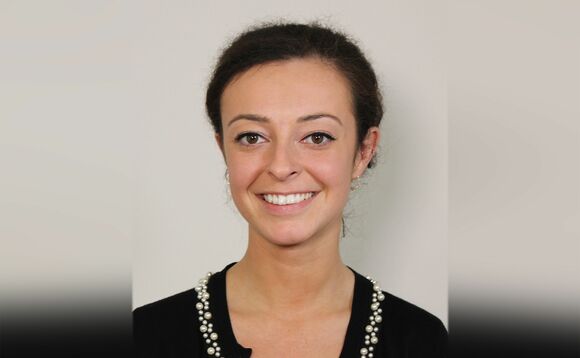 As an industry, and across most sectors, it is widely acknowledged that diversity is good for business.
Benefits include the avoidance of groupthink, improved cognitive diversity and a greater breadth of knowledge and experience, as well as better mental health as colleagues feel accepted for who they are...