Foundations for sustainable growth: What are this year's top three themes for infrastructure investors?
Shift towards building back greener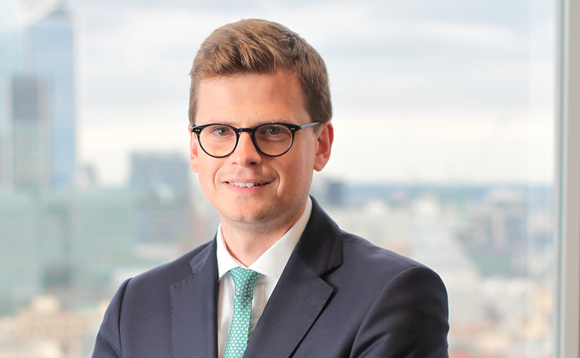 The economic and societal disruption caused by Covid-19 has highlighted the role that infrastructure plays in society, both in terms of how we use technology and how technology facilitates the transition to the low carbon economy that so many of us now want to see.
These impacts will pervade for many years. Consequently, we have identified three themes that will support the infrastructure market in 2021 as the world economy continues to deal with the ongoing pandemic....