Beware the growth traps: Is the business model of digital technology companies in emerging markets sustainable?
Throwing caution to the wind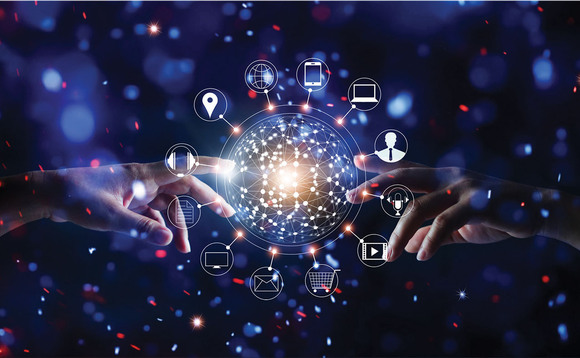 In 2020, one group of companies has done particularly well: the popular digital technology companies focused on e-commerce, delivery and entertainment, to name a few industries.
In emerging markets, they dominate the Chinese market; but they can also be found in Korea, Southeast Asia, Eastern Europe and Latin America. These have performed well and, at least on paper, should...