The NEXT generation: What are the three global transformative shifts in the retail sector?
Shopping in the New Exceptional Technologies era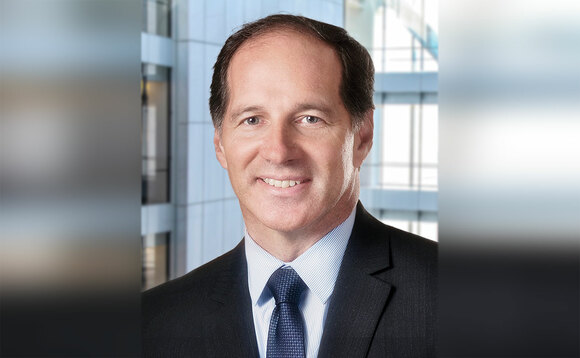 E-commerce has been displacing brick-and-mortar stores for years, but the trend accelerated dramatically in 2020, as lockdowns and shuttered retail locations forced consumers to the internet in droves.
In the US alone, e-commerce gained 5% penetration in a few short months, a milestone that previously took six years, from 2014-2019, to reach. With demand pulled forward by roughly two years, e-commerce...