From 20 to zero: What is not to love about Chinese equities?
Weighing up the pros and cons of investing in Beijing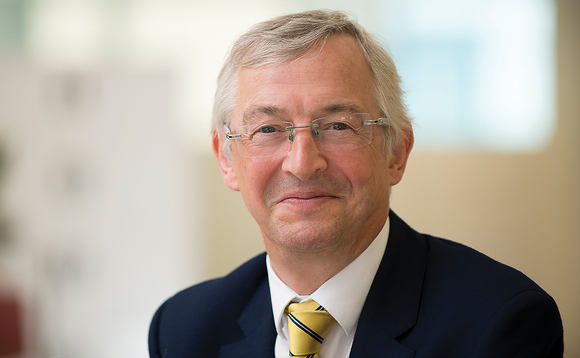 With many investors keen to take profits on US equities after their recent strong performance, more are looking at emerging market assets.
Indeed, it has recently been suggested by one economist that sizeable exposure to China is essential. I disagree and suggest the correct figure should be 20% or zero. Let me explain. Two arguments put...