All roads lead to net zero: Is government's Ten Point Plan the starting gun for a green investment revolution?
PM's latest plan sparks confidence among investors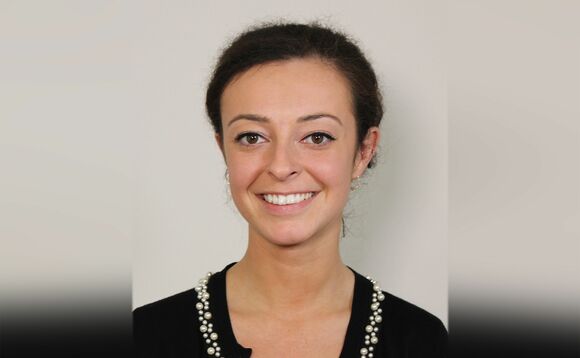 Last Tuesday, Prime Minister Boris Johnson announced his Ten Point Plan to kickstart a Green Industrial Revolution, which will see £12bn of government investment pumped into targeting a net zero carbon economy by 2050.
This will be targeted through Johnson's ambitious plans "built around the UK's strengths", which include quadrupling how much offshore wind energy we produce and generating 5GW of low-carbon hydrogen production...