Combatting 'diversity fatigue': Is inclusion suffering from semantic satiation?
Less talk, more immediate action will improve diversity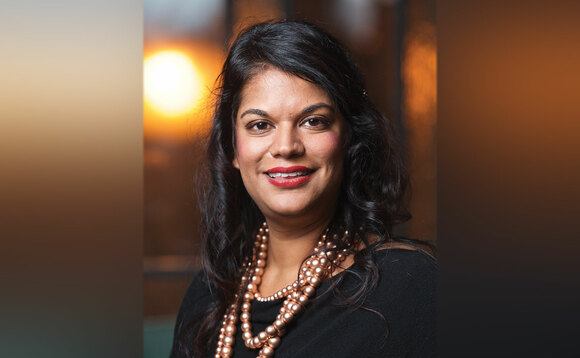 There is a lot of talk of diversity fatigue. People are tired of gender equality being mentioned all the time. We've got some Employee Resource Groups, haven't we? We talk about these things all the time.
And yet... we haven't fixed the issues. The data is still stark. It made us wonder, have we fallen into a trap of semantic satiation that we have become numb to these important words 'diversity', 'inclusion',...