Looking skyward: Three stocks for a post-vaccine world
Which companies are worth keeping an eye on?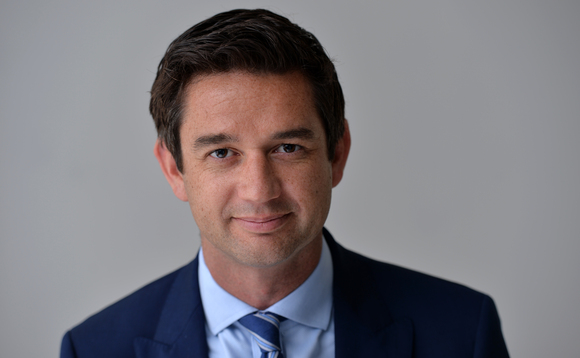 Stockmarkets around the world rocketed after the announcement that Pfizer and BioNtech may have found an effective and safe vaccine.
This rise was to be expected on the news that has given the world light at the end of the pandemic tunnel. The initial focus of attention has been on pharma stocks and sectors that have been among the...