8AM's Merricks: A shoal of red herring or a flock of black swans?
Key questions investors need to ask to battle volatility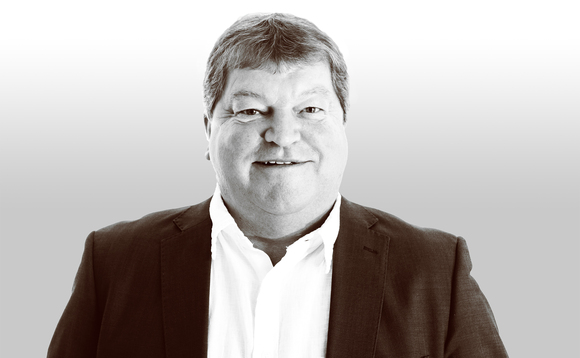 The dust has started to settle as this piece is written, but there is still dust in the air. After weeks, months, if not years of wrangling, a new resident is sitting outside the White House ready to move in. But there is a bit of a wait for the keys while the incumbent finishes packing.
The Presidential campaign sitcom has swung between entertaining, unbelievable, exciting and dull, whilst serving as a major media distraction from Brexit. The next episode is only a short wait away...