A question of antitrust: Make jurisprudence great again
Is it time up for the tech giants?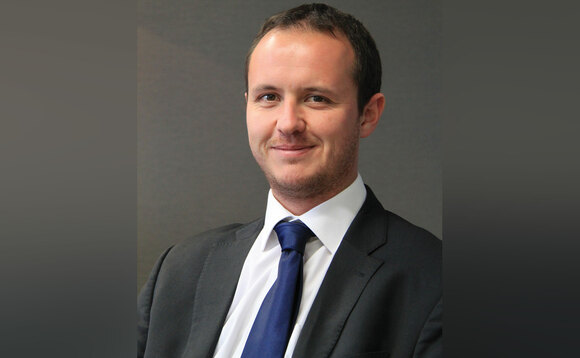 When Parker Brothers acquired the patent of board game Monopoly in 1935, its rules seemed to pre-emptively mirror French economist Thomas Piketty's economic principles.
As the game progresses, the relative financial power of the leading player increases. Capital accrues to capital, vastly outperforming the Universal Basic Income provided by the largesse of 'the Bank'...