Quilter's Bradshaw: Could emerging markets become a new dividend hero?
Asia's Covid-19 management bodes well for sector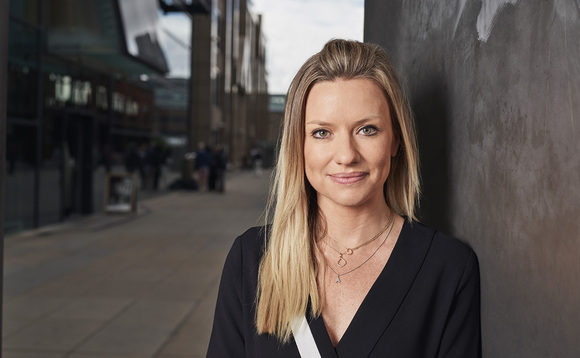 Since the outbreak of Covid-19, investors have had to get used to a tough environment when it comes to shareholder payments.
Once a stalwart of the income community, the UK specifically has had more than its fair share of dividend cuts and suspensions. While some have resumed payments, the crisis has given many businesses...