Choosing fixed income assets: A nimble approach to a dangerous world
Will government bonds still offer investors a steady and secure income in years to come?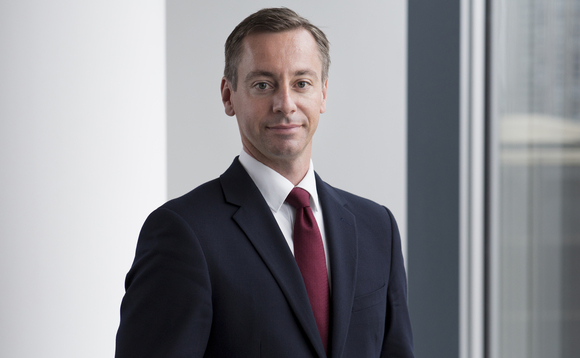 Investors are having to rethink the role of bonds in their portfolios
Historically, government bonds have offered steady and secure income; a safe store of value; and a source of diversification to equities. As a result, modern portfolio theory suggested an optimal allocation...