Can the gold rally sustain itself as economies begin to get back to normal?
Case for holding precious metal growing stronger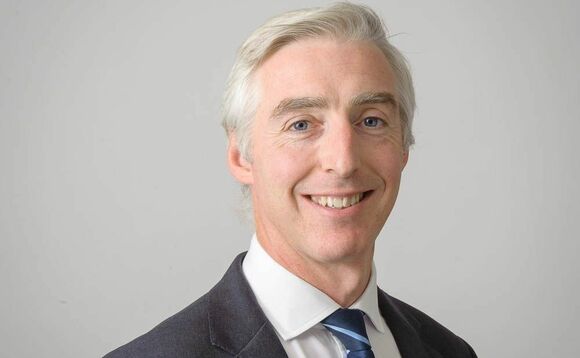 With a period of relative stockmarket calm following the routs of February and March, the price of gold has come back into focus as it reaches new highs.
The precious metal recently breached the $2,000 per ounce mark last week, comfortably beating the previous records set during the height of the debt crisis in 2011 and in the aftermath of the global financial...