Oil price falls: Who were the winners and losers?
Supply and demand issues have hit funds hard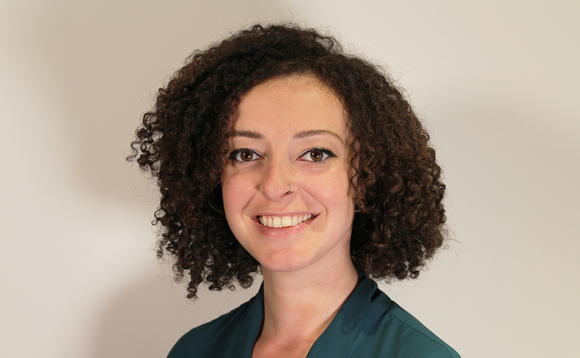 This week has given investors yet another opportunity to use the word 'unprecedented', following the WTI crude price freefalling into negative double digits last Monday (20 April).
Oil producers began paying buyers for barrels due to storage concerns as the pandemic-induced lockdown has weighed heavily on consumption. As discussed on the front page of this week's magazine, this...