Best feet forward: Where are all the female candidates?
Plugging the talent gap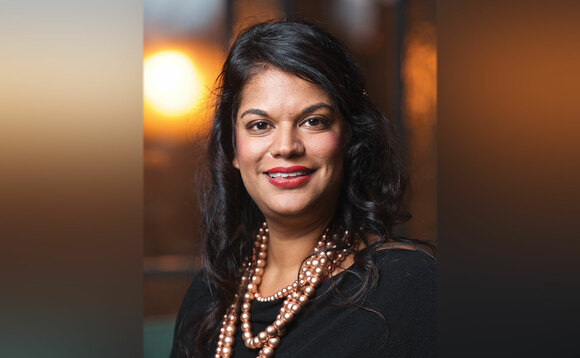 "We just aren't seeing women's CVs."
Hands up if you have heard this as a reason why there is a lack of female representation in certain firms and industries. I know I certainly have, and while this does sound like a very tired line there...