Japan: Is it really 'different this time' for the economy?
Value 'no longer the outstanding investment story'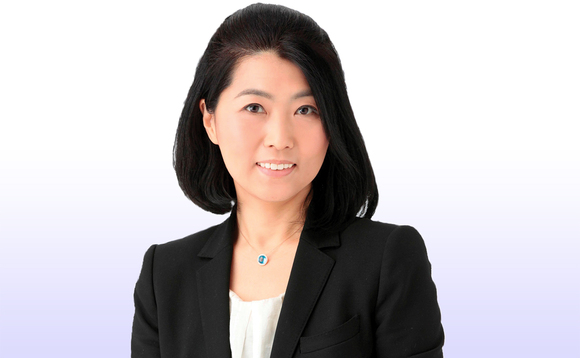 For the past 20 years, there has been plenty of talk about the supposed 'changes' happening in Japan. But many investors have been badly bruised in previous years and some stalwart critics have even gone as far as to claim that Japan will never actually change.
However, emerging developments coming out of Japan, including demographic shifts and structural changes, are positively affecting the fundamentals, creating an attractive opportunity set. The value...