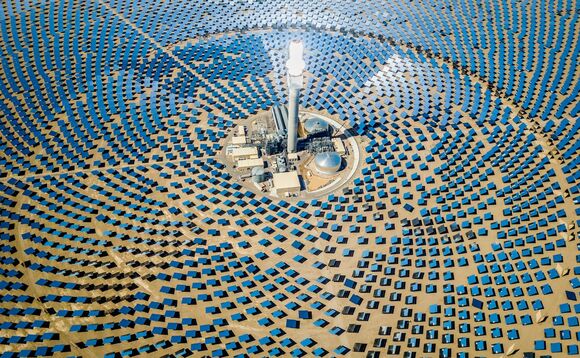 Four in five investment decisions incorporate climate risk into the decision and the pandemic has accelerated investors' adoption of ESG investing according to a survey by Aviva Investors.
The research found 80% of asset managers 'always' or 'often' incorporate climate risk into investment decisions. In contrast, only two per cent stated they 'never' incorporated climate risk into their...
Upgrade
Investment Week helps enlightened investment professionals to grow revenues and manage risk by reading the market more astutely via this industry leading title.
Investment Week offers:
REAL-TIME NEWS & ANALYSIS: find out what's happening in the market right now and why. Investment Week provides readers with understanding of key asset classes and opportunities for new business¬
DISRUPTION: learn how technological developments and regulatory change will shape your decisions
OPINION: incisive, useful and provocative insights from experts