New Aviva Investors CEO Versey outlines key engagement issues for 2021
First CEO letter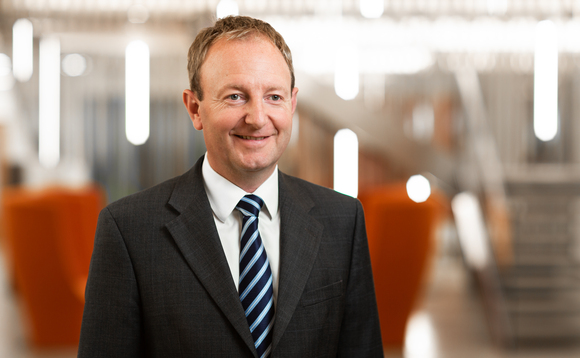 Recently appointed CEO of Aviva Investors Mark Versey has outlined the firm's key stewardship priorities for 2021, with the coronavirus pandemic having shone a spotlight on deep-rooted and longstanding societal challenges that asset managers are now working to address.
Executive remuneration
Versey said companies will be expected to align executive management incentives with shareholder outcomes and ensure management do not benefit from unjustified windfall gains.
They will also have to commit to paying employees at least the living wage.
Boards should show restraint when determining executive pay during periods of low wage inflation, cost-cutting initiatives and when there has been a significant erosion in stakeholder value," he said.
"A strong tone from the top in sharing the burden of austerity is essential in maintaining staff morale and engagement."
Aviva Investors expands multi-asset range with five 'ESG-optimised' launches
Effective dynamic leadership
Versey said companies will have to ensure their boards and senior management teams have the right balance of skills and experience to identify, react and where appropriate drive industry disruption.
They will also be expected to foster a corporate culture that is dynamic, forward looking and embraces changes.
"All businesses and industries are experiencing disruptive forces linked to evolving regulation, technology, competition, consumer behaviours and sustainability expectations. Companies that are slow to react will not survive," he said.
Back to Top